Cutting-Edge Procedure Offers Young Athlete Relief From Pain
Posted on February 20th, 2018 at 2:58 PM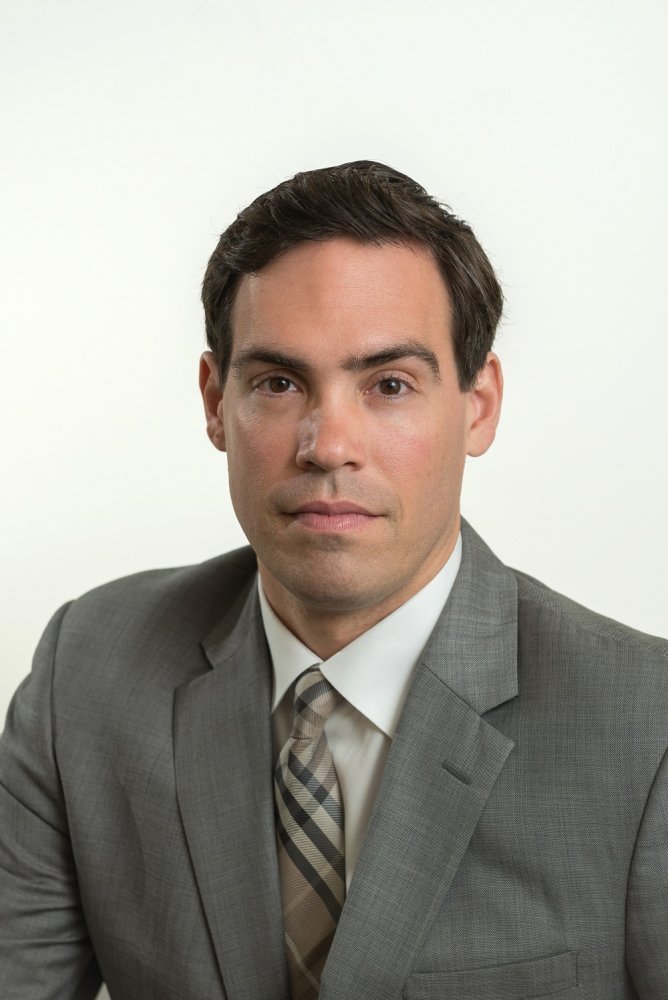 This article was originally published by Saint Vincent Hospital on February 19th, 2018 at 2pm.
An active teenager, 15-year old Allena White participated in gymnastics, cheerleading, ballet, and soccer. Pretty typical for a young woman, right? What wasn't typical was the hip pain she constantly dealth with--a pain no one could seem to diagnose or rectify in any way.
Over the years, Allena and her family consulted several experts for help--family doctors, physical therapist, specialists, chiropractors--and she was told it was growing pains; that she needed to stretch more. In her gut, Allena knew that she needed to find a permanent solution before it got any worse.
"I was at the point where I had to stop doing what I loved because it hurt too much," says Allena. "I gave up my spot on the cheerleading squad as a flyer (the top person in a stunt)."
Allena's mom, Marilyn, eventually sought the expertise of Jay Deimel, MD, an orthopedic surgeon at Saint Vincent Hospital (SVH) specializing in treatment of patients between the ages of 15-55 with hip-related conditions.
According to Dr. Deimel, "Hip problems are commonplace, especially among active teenagers and adults. These problems can be both debilitating and extremely painful. When hip pain starts to inhibit your lifestyle--like Allena--it's time to see a specialist."
Dr. Deimel and his team diagnosed her with right hip pain from labral injury with hip instability (or looseness), and ordered an MRI. The scan confirmed a labral tear and she underwent surgery on Jan. 4, 2018. The hip arthroscopy surgery was the first of its kind at SVH. Durign this minimally invasive procedure, a small camera is inserted into the hip joint through very small incisions. The "scope" returns images to a video monitor, allowing the surgeon to identify the source of the pain and guide tiny surgical instruments to corerct the problem.
"Hip arthroscopy is an excellent treatment option for the appropriate patient, especially for physically active people who are living with hip pain," explains Dr. Deimel. "We've treated everyone from runners and dancers to football and water polo players. Most patients are fully recovered and back to their favorite activities within four to six months."
This was certainly the case for Allena.
"I was in so much pain before the surgery and now I feel like myself again," says Allena. "I only wish we found Dr. Deimel and his team sooner--he went the extra mile to get to the bottom of the issue. I'll be forever grateful."