Dr. Jay Deimel talks Athlete Injury Prevention and Treatment of Sports Injuries
Posted on April 18th, 2020 at 3:23 PM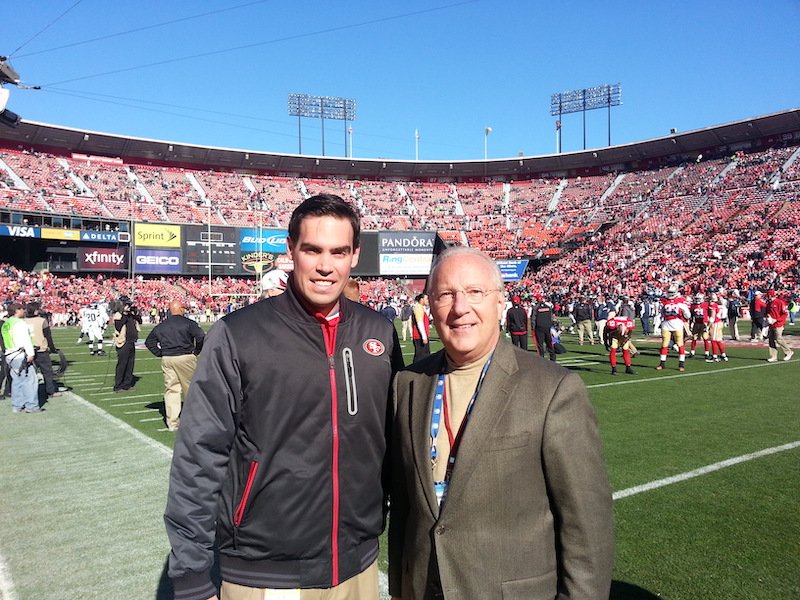 Video clip was originally published on erienewsnow.com.
In the video clip, Dr. Deimel discusses how his time at Stanford University working with Professional and Olympic athletes has influenced the way he approaches the important topic of injury prevention.
Specifically, how the post-surgical rehab process after ACL knee surgery has influenced current injury prevention techniques, with a renewed focus on hip motion and strength playing more of a role.
Click the link below to watch..